Three members of a Louisiana family have been arrested after they allegedly stole items from a church and sold them at a yard sale at their nearby home.
Clariese Jones, Paul Mikell and their daughter Olivia Jones of Slidell, La., admitted to repeatedly burglarizing the El Bethel Apostolic Ministry.
The trio, who were arrested Sept. 23, stole music equipment, water coolers, electronics and generators in two separate robberies of the church, which is currently under construction.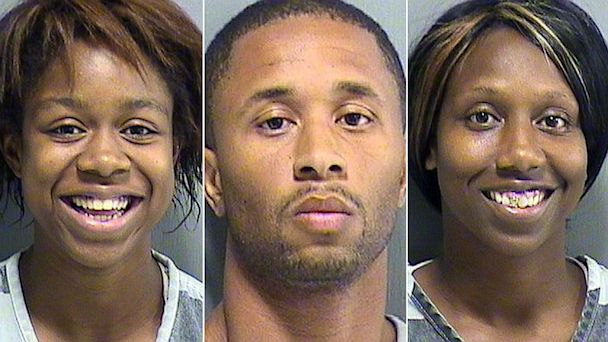 Also On AM 1310: The Light: