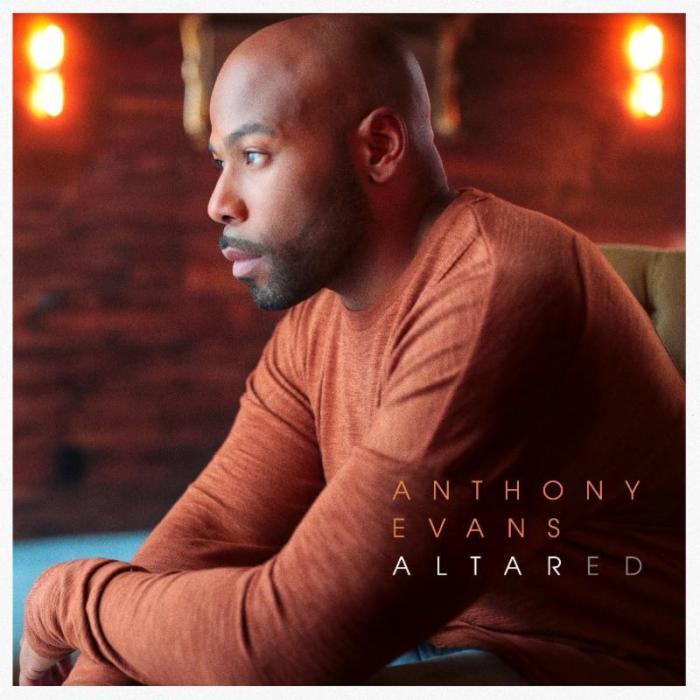 via TheChristianPost:
Billboard No. 1 selling artist Anthony Evans, son of world-renowned Pastor Tony Evans, says he's been honest with God about the grief he's faced in the midst of family tragedies and how it's inspired the theme of his new album, Altared.
The Dallas native who resides in Los Angeles released his seventh studio album Altared in May under his company, Sherman James productions. The music was created in the wake of the sudden deaths of Evans' aunt, uncle, and cousin, and the unexpected news about his mother's cancer battle. Amid all the losses, Evans says he's leaning on his faith more than ever.
The album consists of Evan's new single "Hope is Alive," combined with "Altared," and versions of some of the most popular worship songs in the church world including: "What a Beautiful Name," "Great Are You Lord," and "Who You Say I Am." The project features his signature gospel influences, as well as pop, R&B and hip-hop flavors.
CLICK HERE to read story
Anthony Evans Talks Grief After Family Deaths, Mom's Cancer Diagnosis And Questioning God  was originally published on praisecleveland.com