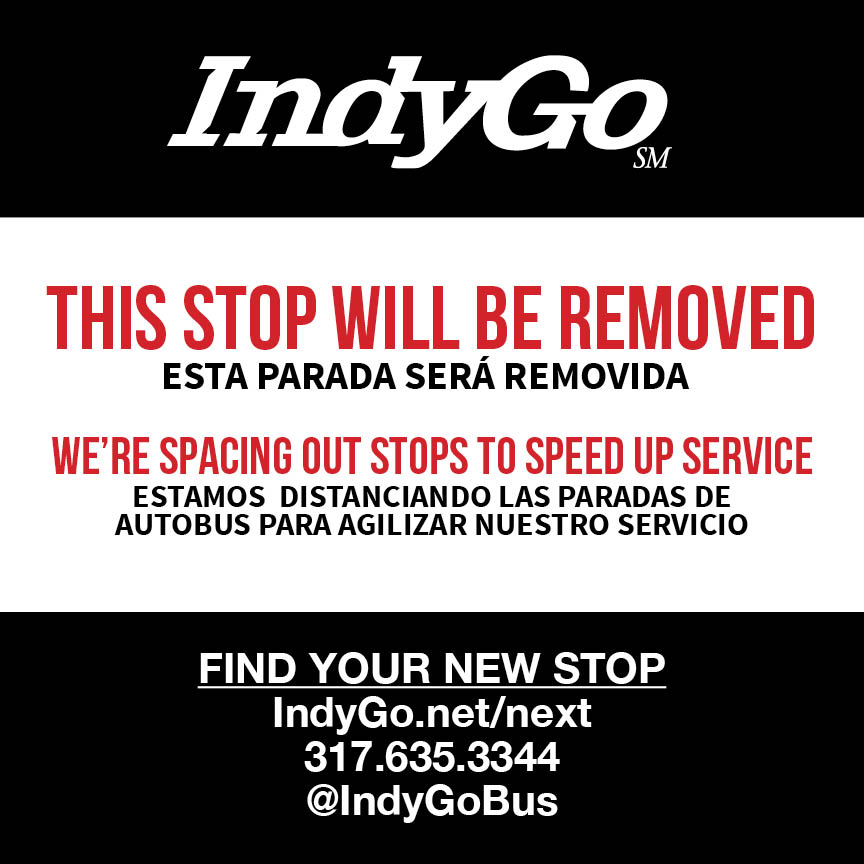 IndyGo
Joins Us Live To Speak On Bus Stop Balancing and Bus Stop Changes.
Bus stop balancing will require stops to be moved, consolidated, or removed.
"In Indianapolis, some of our bus stops are spaced too closely together. On a local bus route, stops should be within a convenient walking distance of each other – about a quarter-mile. If stops are spaced much more tightly than that, buses spend an excessive amount of time stopped for boarding and at red lights.
As part of the Marion County Transit Plan, IndyGo is balancing our bus stops to allow people to get where they want to go faster."
Faith Chadwick – IndyGo Public Information Officer 
Also On AM 1310: The Light: