Stacey Dash made appearance at the Oscars last night, and it was definitely the most awkward and confusing moment of the night.  Last month Dash spoke with FOX News about her thoughts on the #OscarsSoWhite controversy, and ended up creating controversy herself when she said there shouldn't be a Black History Month.
Host Chris Rock dedicated most of his opening monologue tackling the lack of diversity issues in Hollywood.  Rock explained that the Academy was working to fix these issues.  Rock then stated, "That's why it is my honor to introduce the new director of our minority outreach program.   Please welcome Miss Stacey Dash."
The audience's first reaction was laughter, but then Stacey Dash actually walked out on stage.  The audience seemed a little confused as they were deciding if they should clap or not.  Dash appeared to feel the awkwardness as she walked on stage nervously laughing.  She then said, "I cannot wait to help my people out.  Happy Black History Month! Thank you."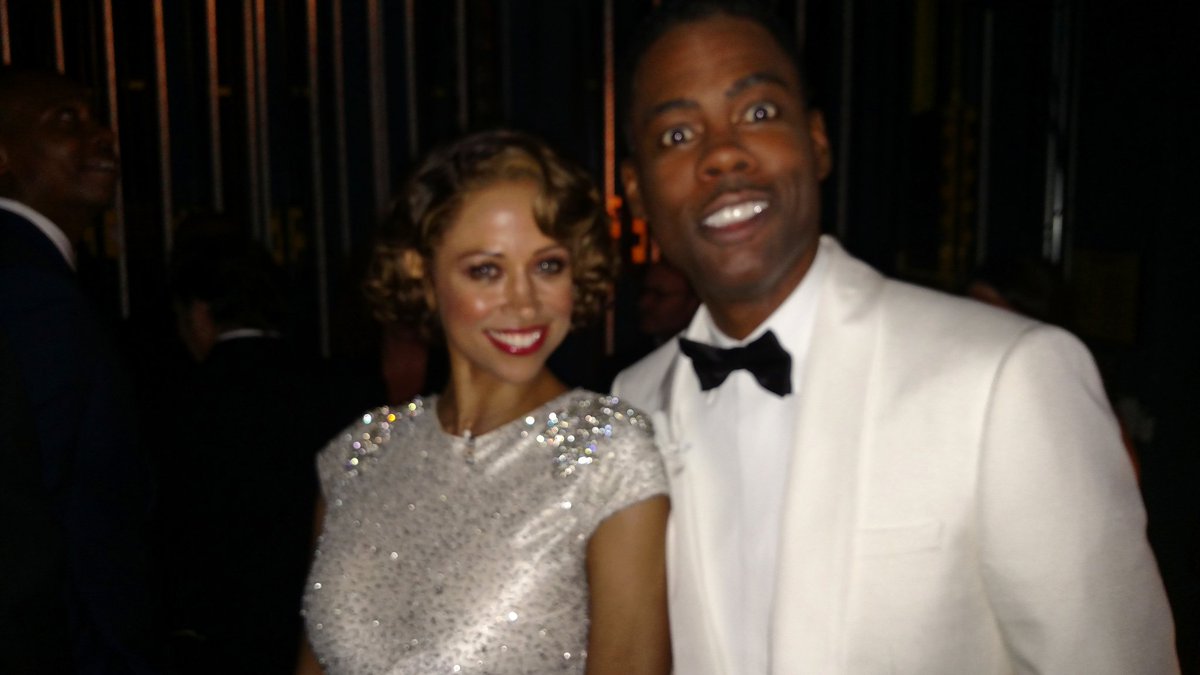 Dash put up a blog post last night to introduce herself to people who may not have gotten the joke.  She wrote, "When they added ME to increase the diversity, I'm sure many black people rolled their eyes. I'm not "black enough," they say. But guess what? I've heard that all my life. I would rather be a free thinking, black than a cookie cutter black who thinks – and votes – just like all my friends."
You can check out the awkward moment below, and read more on the story here.